Today, having a mobile app is a prerequisite for a successful business. Regarding modern technology, taking one more step forward before competitors is always essential. This is primarily true for small businesses, which spend the lion's share of their time chasing different options for attracting new customers and strengthening their loyalty.
But why are we saying this? Any user can have access to products and services around the clock. With a utility for iOS and Android, you can increase the efficiency of your actions, reduce costs and increase sales. Below we will tell you why your business should at least try investing in a custom mobile app.
Increased loyalty
Increasing loyalty is an essential and complex aspect of marketing. Mobile apps help improve the connection between the customer and the brand through, for example, personalized features. First and foremost, we're referring to notifications. You can regularly showcase products and services offered along with specials, encouraging customers to purchase.
This will also encourage people to remember your brand gradually. As a result, when a user needs your product or service in the future, they will buy something from you again rather than try to interact with your competitors.
Increased interaction flexibility
Developing a custom mobile utility will allow you to maintain maximum flexibility. What does this mean? For example, depending on the situation, you can add new and other special features. For example, you can refocus on home delivery instead of opening a new restaurant in town (if the situation demands it).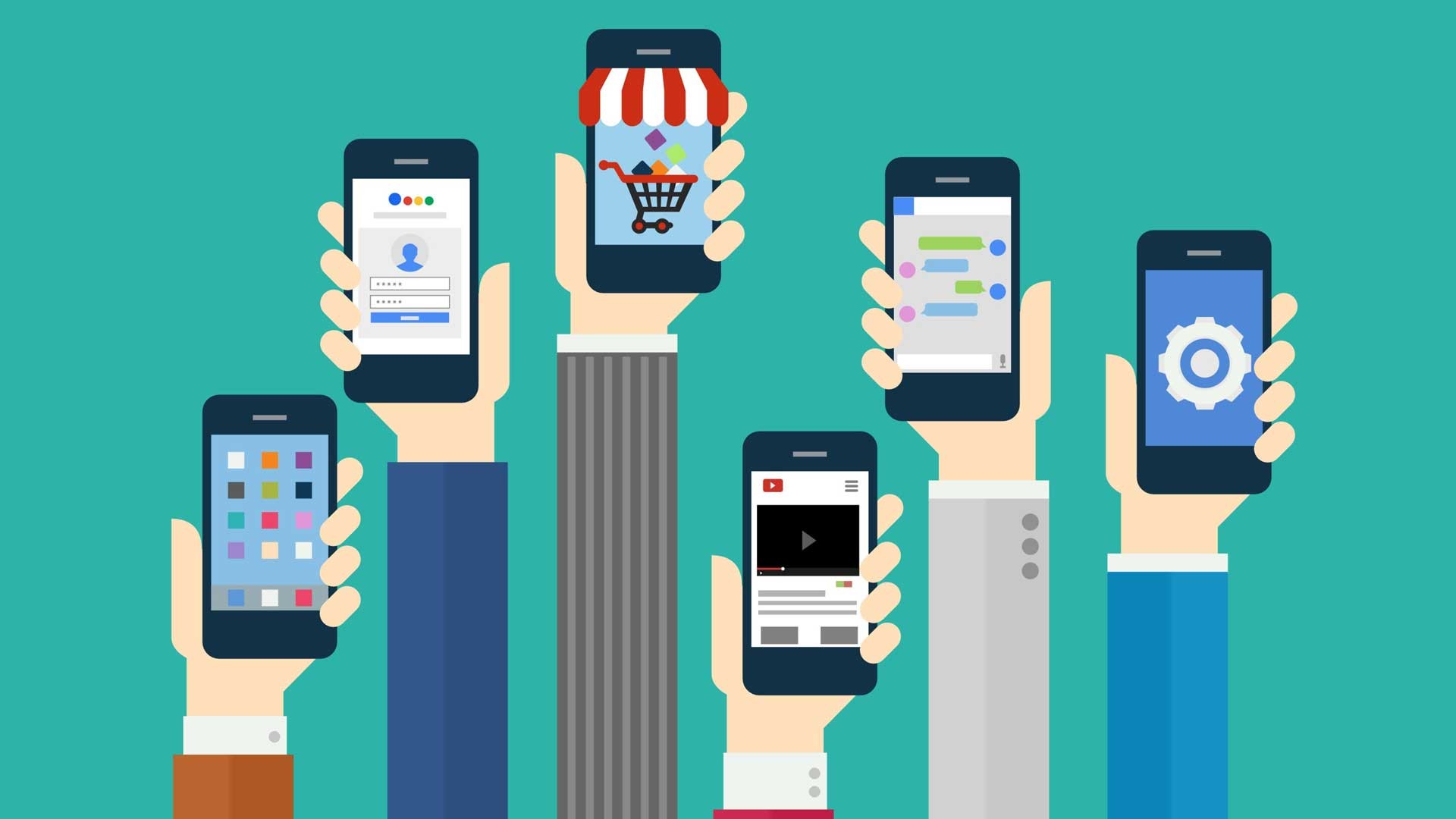 The ability to facilitate optimization and automation processes
Mobile apps are a potent tool for automating a business. If one of your customers downloads it to their smartphone, they'll always have it at their fingertips. That's one of the main reasons you should invest in developing and optimizing utilities for iOS and Android devices. An indisputable advantage of mobile utilities is that if a team of savvy developers takes on their creation, they can make it work almost perfectly.
The same cannot be said about websites – even if you perform well on their technical component, it is not the fact that all your customers will have a standard internet connection and they will be able to visit it without problems. With smartphone apps, you can make it work even without a network connection.
This approach will increase customer loyalty
Remember to deal with automation after optimization – you need to create a competent sales funnel. You must think through the user's step-by-step path from the program's opening to buying or ordering your services. Your business must have a website that supports the most popular mobile browsers, operating systems, and their versions and mobile app.
This is the most crucial reason you must invest in this niche. Want more specific arguments? No problem. App users are much more engaged in the buying process than if they were doing it on MS – and that's a fact. And the higher the engagement, the more money you'll make. Good luck!