Many think agriculture is a conservative industry where innovation doesn't penetrate well. But it isn't. The world's best IT professionals work for agriculture, and it's also where startups are emerging and succeeding. If you are a farmer, using special mobile utilities is something you should try.
This digitalization will help you keep up with the times and save you a lot of time. You will not have to do many routine things, and you will always have an encyclopedia of all types of crops at your fingertips!
Other advantages of using special software in farming
The benefits are still ongoing. This is just the beginning! We want to highlight some more.
Getting an education
Since most growers can't get advanced ag education, specialized smartphone apps allow you to tap into current trends and get science-based advice on farming – especially in the context of rapidly changing economic and environmental conditions worldwide.
Breaking free from routine
Typical tasks performed in the field: weeding, fertilizing, spraying pesticides, and watering can seem repetitive, routine, and time-consuming. However, digitizing your activities and downloading cool apps for agrarians can make your tasks much more accessible.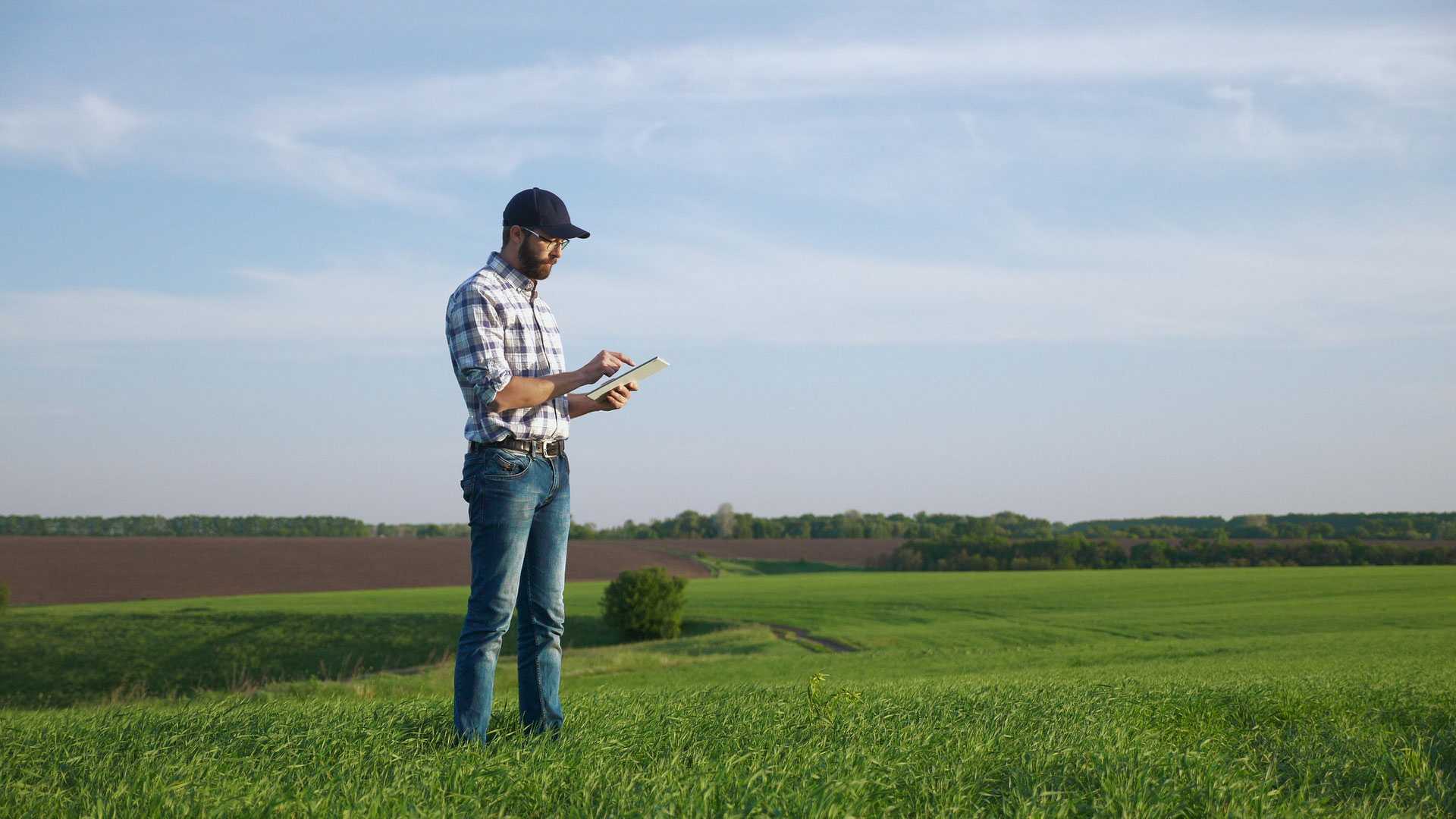 Convenient monitoring
With special sensors that sync with smartphones and tablets, you can monitor production facilities, farm equipment and machinery, livestock health, and weather conditions. These technologies can be applied on individual farms and across rural regions. Sounds cool.
Quick and problem-free procurement of raw materials
Mobile technology and exceptional services help connect farms with trade chains. With their help, farmers can purchase higher quality raw materials, seeds, and fertilizers, which tangibly increase production. Mobile apps also give access to new markets. For example, you can download an excellent marketplace app called Mandi Trades and trade without intermediaries.
Photo verification
By the way, another type of farming utility cannot be entirely attributed to them, which is a great help in this activity. These applications allow you to detect pests and diseases earlier than with manual inspection methods. They scan and analyze photos and match them to their database.
If an object similar to the picture is found, the system will immediately notify the farmer to take appropriate action.
To summarize, the digitalization of farming is excellent, and it's a growth opportunity for all agriculture worldwide, from small farms to large-scale operations.
Right now, you can find many high-quality and technological solutions that will help you monitor your crops and grazing and sell different crops. The digital transformation of agriculture aims for mobility and autonomy: more and more solutions take advantage of mobile app capabilities.
This is because farm and farm workers often have to monitor objects remotely. For example, they control humidity in the greenhouse, schedule veterinarian appointments, and manage deliveries to farmers' markets.