Nowadays, astrology apps are becoming increasingly popular. However, what do these apps offer in terms of features? This is especially important if you want to cover all users' needs – from personal consultations to providing interesting posts like "Virgo and Aries in bed" for daily reading. Let's explore.
Horoscope Reports
The reports provide a brief and concise prediction of various aspects of your future, including your love life, career, finances, family relationships, and more. The predictions are presented straightforwardly.
Financial Horoscope
The advanced features include the ability to handle money matters related to career, business, investments, and other financial aspects. We need to prioritize money management; this feature can assist with that.
Love Horoscope
Sometimes Tinder and Bumble don't work, but checking your love horoscope beforehand can brighten your day by letting you know which stars align for you!
Personalized Consultations
You can receive personalized consultations from astrologers through calls, messages, or live video calls. You have the opportunity to choose any one of these features, or you can combine them. This allows you to communicate with the astrologer and obtain information or advice for a specific issue.
AI Horoscope Push Notifications
Develop chatbots that send your app users personalized daily, weekly, monthly, or yearly horoscopes. These chatbots use AI technology to engage with users in a friendly and natural manner while retaining a human touch.
Dating Advice Based on Horoscope
Some individuals prefer finding a soulmate over meeting strangers on dating sites. Nowadays, some young people look to astrology as a way to discover true love. Developing an app that combines these features could offer many benefits to users.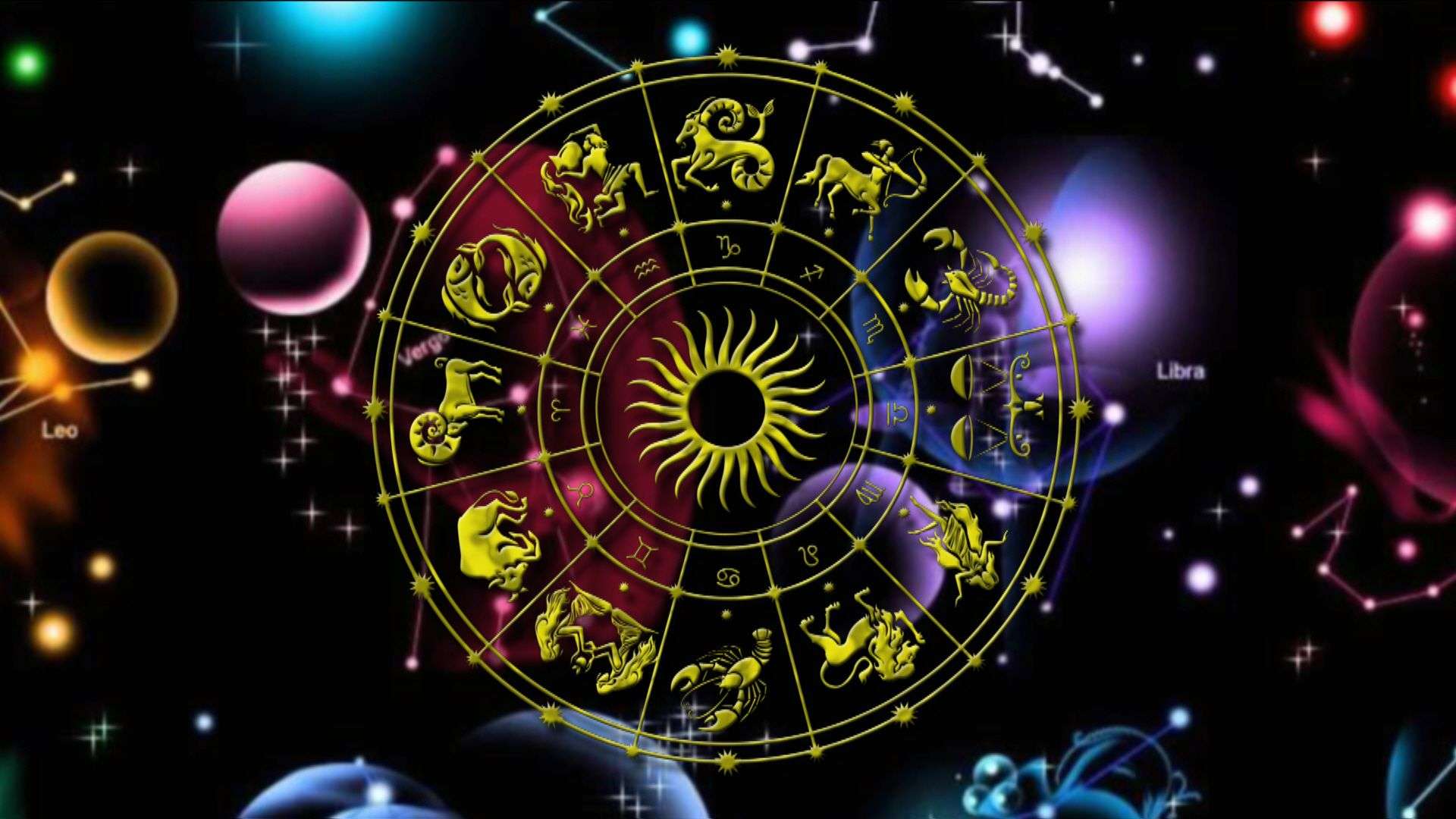 Signup process
To ensure a great customer experience, make the signup process for your app as easy as possible. This can be done by offering signup options through email, mobile numbers, or social media platforms such as Facebook and Instagram, which are commonly used by mobile app users nowadays.
Downloadable content
Is allowing users to keep their horoscope details and reports safe by providing them with PDFs or other readable formats beneficial? This feature enhances the credibility of your app, as you are willing to let users keep their information secure.
In-app appointment booking
You can use the application to book an appointment with an astrologer, which can help expand your business and reach more clients.
In-app calls
The feature allows customers to have live sessions with their trusted astrologers and receive advice regarding their future. The real-time calling feature makes it convenient for users living in different cities or countries to contact their astrologer for guidance.
Astrology calendar
These apps also include an astrology calendar as an additional feature. Expert astrologers can use these calendars to provide personal predictions for users seeking help. Other features include birth charts for future predictions, live palmistry, and daily kundali predictions. Additionally, if some other features or skills can be added, they can be included to make the app unique.